Send to Kindle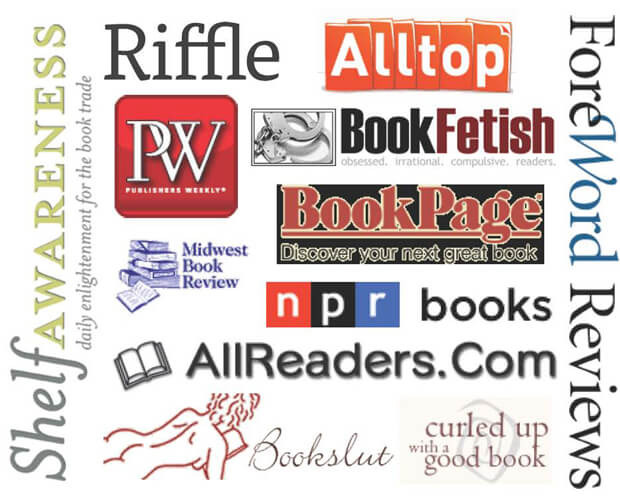 On July 7th we challenged you to help us build the "ultimate" list of book review websites and promised you an update.
We're happy to report the list is at 55 and growing! We've built a Google Doc so you can easily access, view and/or download the list whenever you'd like — and so we can continue to add more sites as authors send them our way.
Each book review site listed includes the name (sorted alphabetically), the "main page" URL, a brief description of the site and its preferred genres, the URL to the site's book submission guidelines, and any relevant notes, i.e. if a site charges for reviews (a few of those are listed) or other details. Some sites only take ARCs (advance reader copies); others only deal with self-published titles, etc.
Please respect each site's requirements so your book can be posted where it will do you the most good! In some cases, reviewers offer opportunities for guest blogs, Author Q&As and more, so spend a bit of time researching the site in order to be able to provide the most useful content for readers.
And remember, book review websites are great places to find a read, no matter your genre preference!
Please continue to let us know if you have another site to add — Post your comments below or comment at any of the various LinkedIn or Facebook groups where we've posted this list. To access the list, CLICK HERE or on the sample graphic below.