Send to Kindle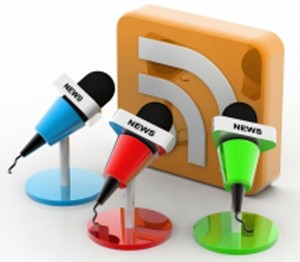 Soon after posting a recent update to our Ultimate List of Book Review Websites at one of the Linked In groups we frequent, we received a wonderful reply from author and freelance editor Delin Colon, offering a bunch more to add (we're working on adding them now, thanks Delin!).
Also in that reply, Delin, based in Seattle, offered up another cool Google Doc, built by Sierra Tierra Marketing's Lisa Kalner Williams, who's based on the other side of the country, in Massachusetts.
So, while the purpose of this short post is to share Lisa's list of nearly 100 Bloggers Who Interview Authors, we couldn't help but note, from down here in Charleston, South Carolina, the obvious value to authors continuing to develop these social connections… literally from coast to coast!
Have a list to share with us? Feel free to comment below!
Image courtesy FreeDigitalPhotos.net