Send to Kindle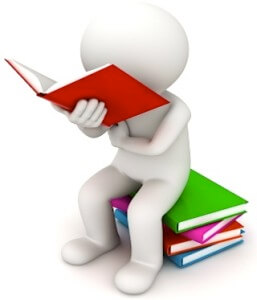 I'm flying up to New York City, stuck, as usual, waiting, as usual, on a delayed flight due to weather, as usual. After a few moments privately grousing over how travel just isn't as fun as it used to be, I decide I'd better be more practical and make good use of my time to come up with the next week of blog posts.
And as we're prone to do in airports (writers most of all) I start people-watching. More specifically, I start watching for what folks are reading. Sadly, there don't seem to be many travelers who just carry a book anymore. (Remember those days… when your paper ticket served as a bookmark and that's all you bothered to bring on the plane because back then they didn't charge you 10% more to check your bag?) But I digress.
I'm not seeing any book covers because everyone coming off the plane has their reading material tucked into a sexy briefcase or space-age backpack. And that's if it's a book at all, what with all the titles hiding behind clever Kindle or iPad or smart phone screens.
I turn to focus on the sea of passengers waiting in the endless row of connected blue padded chairs. A few, like me, are clicking away at their keyboards. But more are reading those smart devices. And just when I'm about to lean over to my neighbor and ask, "Hey, what are you reading?" it happens: The guy behind me asks his neighbor the same question.
Ah, the serendipitous thrill of hearing those four wonderful words: What Are You Reading? I long for them to replace the dreary, "How about this weather?" And I warm to every person that asks the question… even moreso when they're moved enough by the answer to click through on their own happy reading device and buy the recommendation their neighbor just offered up…
So here's one way we can all embrace this brave new world — Ask that nearby stranger at the airport, in the park, in the food court – What Are You Reading? And be sure to share your favorite book, too – It may likely be your own!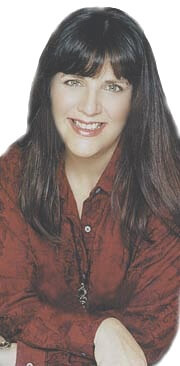 Creator of Where Writers Win, Shari Stauch has been involved in publishing, marketing and PR for 30 years. She is also the principal author of the WWW blog, and speaks at conferences around the country. The Where Writers Win team's newest collaboration is The Winner Circle – vetted book review directories, book clubs and other cultivated resources for emerging authors.

Graphics courtesy of freedigitalphotos.net