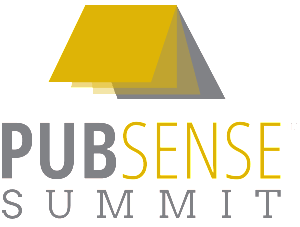 Our thanks to book publicist see Claire McKinney for this guest post, with some takeaways for those who didn't get to attend PubSense Summit…
My mother used to say that taking a vacation or a break from your regular routine was especially good for gaining perspective, opening doors, and making decisions.  I think business trips can do the same if planned well and embarked upon with an open mind.
Last week I attended the
PubSense Summit
in Charleston, SC as a faculty member, sharing expertise on marketing and publicity in the world of books, brands, and authors.  It is a really great conference, in part because the people who organize it are so nice and smart—they saw a dearth of opportunities for writers to get together in the southeast, so they produced their own event.
https://cscaz.org/181-cialis-discount/ follow
how to write a paper for school
I met some interesting writers—traditionally and independently published, and I had the opportunity to attend some lectures as well.  Today I will try to impart some of the things I took away from the trip that may be helpful to you:
https://soils.wisc.edu/wp-content/cache/students/thesis-title-page.html 1. Things to note about Publishers Weekly
:  They receive about 1,000 books per week and only 9,000 are reviewed in the magazine and online combined.  Also, they only pull 25% of what they receive for consideration.  I asked about the criteria for selection and was told that some of this information is not to be disclosed, but I did learn that sloppy press kits or unreadable review copies will most likely be tossed to the reject pile.
Also, they have instituted an automated, online service called Galley Tracker, which is where you register the books you are submitting for review.  Then you are free to check the status of your book, thereby eliminating the need to actually call an editor at the magazine.
reddit essay help 5. Another review outlet for literary and other kinds of books:
I don't particularly like authors having to pay for reviews, but when a review outlet is willing to go the extra mile it is worth it. 
Chanticleer Reviews
will cover your book and market the review through their publication, Amazon, and social media channels.  They have high credibility and other outlets may run their pieces as well. Plus, the people who run the publication are true book lovers, and want to do whatever they can to help authors.
viagra usa pharmacy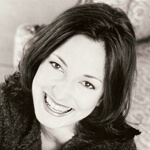 Claire McKinney PR, LLC specializes in campaigns for books, authors, educational programs, websites, art, film, and other intellectual properties. They work carefully with clients to create messaging; branding concepts; and marketing and media strategies that integrate both traditional and new media opportunities.
dissertations and theses