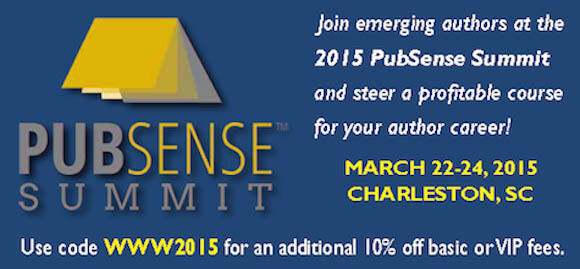 Writing is an art, but writing is also a business. Your book and your brand requires professional author marketing services, marketing specific to AUTHORS to build your readership.
We help you by "shrinking the web" – offering a go-to place to discover:
strategic, custom-crafted author websites

author website training

author-specific social media

professional media training

video book trailers

vetted book review directories

book club sourcing

access to indie bookstores and indie publishers

press release distribution to book editors

regular news and advice on all aspects of author marketing
Winner Circle Login: Look to the lower left of any page!


The Winner Circle is a subscription based portal built exclusively for today's emerging author. Menu items in the Winner Circle to boost your author marketing efforts include:
Best Book Review Sites, vetted and rated and organized in a huge directory by genre
An interactive map of live book clubs
Links to independent and chain book stores from coast to coast
Upcoming competitions, writers conferences and book festivals
Links to indie and hybrid publishers
Online Tools for Authors
Templates and Tutorials
Discounts and deals on publishing services and events
New, exclusive content added each week!
Build recognition for yourself as an author. We're here for you…
When you need to promote your upcoming book release
When you're ready for an author website to engage your audience or establish your platform
When you want to better wield the power of the site you have, or would enjoy insights that will quickly build your readership and media appeal.
When you need to grow your readership with influencers including reviewers and book clubs.
When you're looking to widen your circle of influence with targeted author social media.
When you're ready to blaze a trail with advice from a professional media trainer.
When it's time to build a video trailer to announce your new book release.
Email info@writerswin.com to set up a free private consultation or visit our SERVICES page to learn more, including service pricing.
We're ready to work with YOU!