"If only there were a place where I could access all the influencers I need to reach as an author… reviewers, clubs, libraries, bookstores… Where do I begin?!"
There IS… Start Here!

Besides our full suite of author marketing services that include author websites, social media training, video book trailers and a blog full of hundreds of advice articles, our unique Winner Circle offers you access to vetted book reviewers, live book clubs, conferences and festivals, indie bookstores, competitions and more.
Free Webinar with WWW and IngramSpark!

Enjoy this webinar, It's All About the Influence, with IngramSpark's Robin Cutler and WWW's Shari Stauch. Click the link or the image below (you'll be prompted to enter your email, then will have access to the free webinar.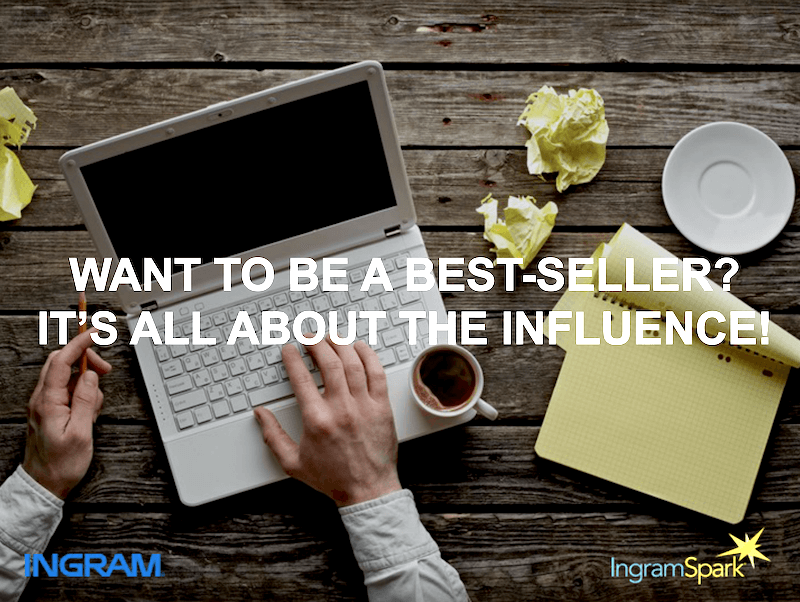 Free Indie Author Fringe Video