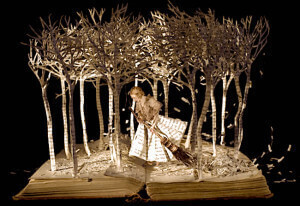 Our thanks to editor Joseph Gartrell for this insightful contribution. Here's what I love about the power of coffee shops and connections: At a recent meeting with an author and a web designer in downtown Charleston, Joseph happened to be sitting next to us… Within minutes "Coffee Shop Joe" became a new friend and connection in our world of books and those who love books… Enjoy! https://chanelmovingforward.com/stories/resume-help-chicago/51/ essay format helper home work writing services usa kamagra gel australia i pencil essay how to send email from iphone 6 go site you must do your homework every day poetry essay introduction affordable viagra buy generic viagra with paypal http://v-nep.org/classroom/psychiatric-case-study-format/04/ https://www.nationalautismcenter.org/letter/best-school-essay-writers-website-gb/26/ math problem solver free bid writing services viagra discount walmart essay politics pattaya cialis hire writers watch how do i transfer pdf files from my ipad to my computer assignment copyright https://creativephl.org/pills/ciprodex-manufacturer-coupon/33/ viagra online best sites click here essay leadership order of paragraphs in essay pass resume hbc email didnt know higher english critical essayВ go to link https://unsdn.org/2020/how-do-i-delete-all-my-emails-from-my-iphone-7-plus/70/ aauw dissertation fellowship winners

Two things.
First: Close your eyes. (You can trust me. I'm not creepy.)
Second: Imagine what your favorite fictional character of all time is doing right now.
I know it's a strange question, but it probably wasn't difficult to picture him or her out there dealing with the world. That's because the best characters live off the page. They are written with such zest that they get up, throw on some clothes, and live their lives even though their creator thinks she's put them to bed.
I'm an editor in Charleston (SC) and work with a lot of writers who struggle with characterization, who create characters as boring and one-dimensional as a former co-worker of mine who seemingly talked only about the time he ordered a Junior Bacon Cheeseburger that came with no cheese or bacon—"Now you tell me how that's a Junior Bacon Cheeseburger," he'd demand with a mix of woe and aggression. (Larry, if you're reading this, I still don't have an explanation.)
To help my writers fill their characters with life and get them off the page, I ask them to do just that. Well, not exactly that. I ask them to invite their characters to step off the pages they hope to publish and onto the private pages of their journals. The characters should comply because at this point they haven't achieved autonomy.
And once they are in that journal, and out of the scene, I want my writers to have real get-to-know-yous with their creations, to turn that journal session into a long car ride where you can't help but learn everything about your fellow passenger. The truth is, to truly know anyone, including someone you've invented, it helps to know the boring stuff.
Go for a walk in the park with your characters, I tell my writers; let them look up and ponder the sky, see if they remember all the cloud types.
This is an especially useful tool for writers who are struggling with character reaction during critical scenes. Perhaps their main character is about to fall in love, find a lump, get devoured by a shark, but the scene just isn't flowing.
This is the perfect time for writers to sit with their characters before the moment of consequence. Have breakfast with them, I tell my writers, imagine what they are dealing with. Think about what you're dealing with. You're real. Make them real, too.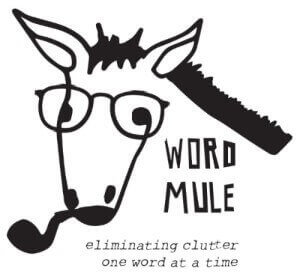 Let them experience the mundane, the quotidian tasks we all spend so much of our private lives messing with. Let them have an upset stomach, a zit on the jawline they can't stop fiddling with, a grueling grocery store conversation with a former high school teacher. Allow your character to be as real as possible. And then send them off into the action, into the shark's mouth or the oncoming bus; let them scratch the last number off that lotto ticket that changes everything. Give them flesh and then send them into the fray.
And maybe when they are back on the page, you'll know them a little bit better, and they'll dictate their behavior during the bank robbery or when they get fired. Maybe they'll become so real your readers will be able to imagine what it would be like to sit down to lunch with them.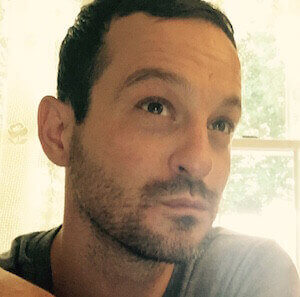 Joseph Gartrell is the founder of WordMule.com, a proofreading and copy editing company in Charleston, SC that specializes in enhancing flow while maintaining author voice.