viagra vrouw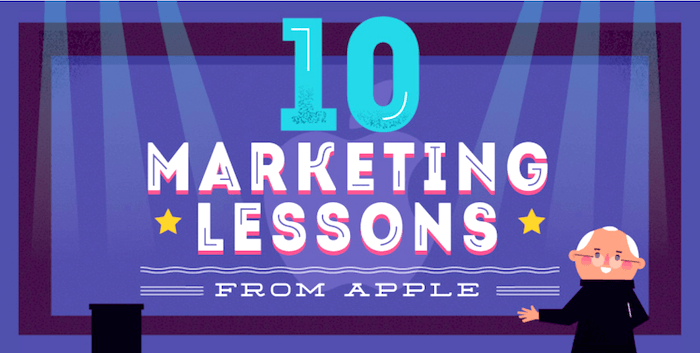 As many of you know, I've been an Apple user and fan since the Apple IIe days. I mean, where would desktop publishing and much of our industry be today if it weren't for those early inventions?
http://www.junoon.com/13204-prednisone-without-a-rx/
go to site So of course we adored this infographic from our neighbors across the pond! Look, Apple gets it right, most of the time. Which means there are plenty of author marketing lessons we can use from this innovative giant.
go to site
follow Read on for a list of 10 marketing techniques that Apple has used to build one of the most well-known brands in the world! Enjoy and we'll be eager to hear what you gain from the lessons we can all learn from Apple…