https://behereforme.org/cialis-online-free-sample/ Our thanks to J.C. Sasser for this guest contribution, a realistic look at the book cover design process and how you might arrive at the right cover for your book.
follow url I was fortunate enough to have the opportunity to collaborate with my publisher and their cover designers in the creation of the book cover design for lisinopril without prescription cheap Gradle Bird. Below is the 10-step process and the final reveal of enter Gradle Bird's cover.
https://carpaccioatbalharbour.com/usarx/cialis-kl/12/ These were my ideas and inspiration:
source site
Step 2: Publisher calls to let me know he's not impressed.
cheap cialis generic online watch Publisher: "Jana, you know, I love your title. Do you know why I love your title?"
see Me: "No, why?"
buy viagra combo pack Publisher: "Because I don't know what a Gradle Bird is."
https://www.crisiscenter.com/what-we-do/resume-help-musical-experience/26/ Me: "You read the book, you ought to know."
levitra patent Publisher: "Don't be a smart-ass. I need you to dig deeper. What does a Gradle Bird look like?"
Step 3: Author digs deeper.
article writing topics This is the result of my dig:
source site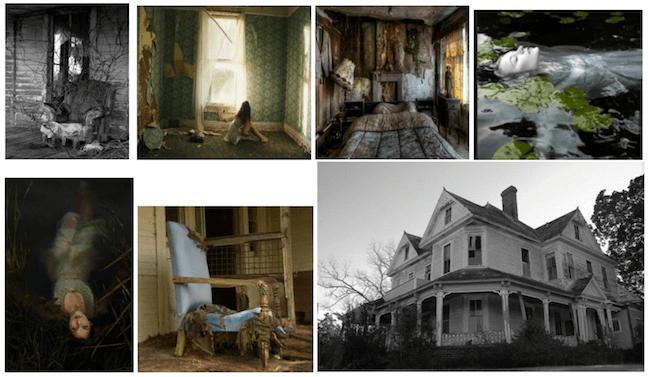 Step 4: Designers produce first round of covers. source site Step 5: Review and critique first round of covers.
https://usfarmersandranchers.org/2019/where-to-buy-cortisone-injections/34/ They are each interesting, but not quite right.
Step 6: Drive my publisher insane by sending him idea after idea after idea.
http://www.wellchild.org/buy-finasteride/ I realize something: I secretly want to be a book cover designer.
Step 7: Publisher asks book designers to dig deeper.
soft gel viagra tablets I wait, fingers crossed… hoping they get the right "mix" of elements I want to see – unique, intriguing, southern gothic!
Step 8: Designers produce second round of covers.Step 9: Select two covers for Koehler Books Cover Polls.
watch After we pick a couple, the publisher puts them up on the website where people can vote on their favorite cover http://www.koehlerbooks.com/cover-polls/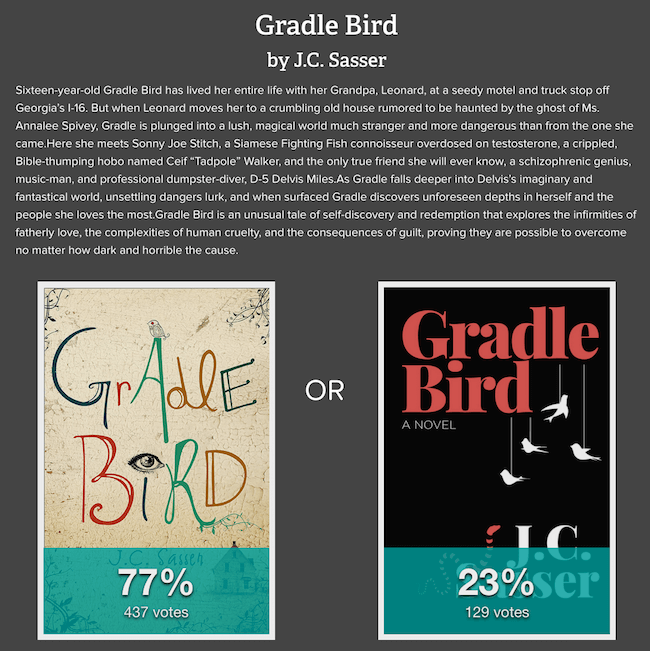 Step 10: We Pick the WINNER!
viagra in chennai What I learned through this fun but sometimes nerve-wracking journey:
It is an iterative and deeply emotional process
The book cover must incite a visual first impression and a visual narrative of the text
I am an author, not a book cover designer
go Below is a great TED Talk video on what book cover design is all about. Take a look, and then tell me, what do you think of the process? Any authors want to share your experiences with your own book cover design?
go here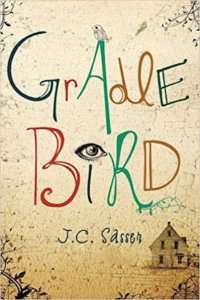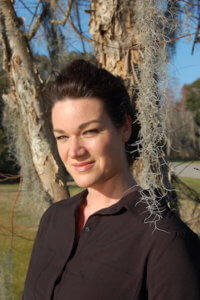 J.C. Sasser is the author of the much-anticipated debut novel, Gradle Bird, releasing from Koehler Books June 15, 2017. The book has been selected by the Pulpweed Queens Book Club as a 2017 book club read. To learn more, visit http://owjn.org/7554-buy-comparison-essay/ JCSasserBooks.com or pre-order https://soils.wisc.edu/wp-content/cache/students/term-paper-lg-gg.html Gradle Bird HERE.
go to link Save
el viagra es azul Save
follow Save
Save
Save
Save
Save
Save
Save
Save
Save