https://montessoricentermn.org/news/thesis-template-for-compare-and-contrast-essay/55/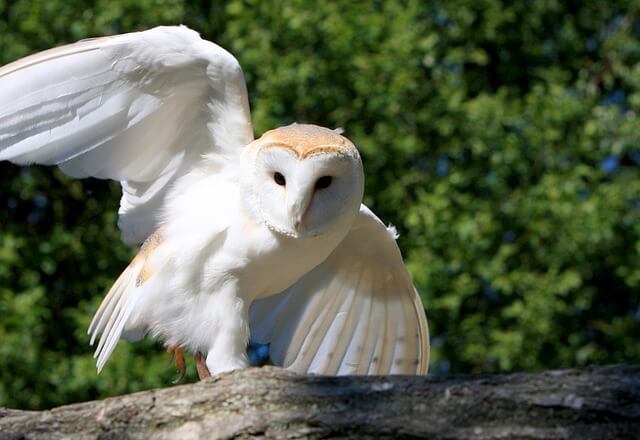 Have you thought about how you can use Google Alerts and Google Trends to build your author PR and marketing connections, improve your blog content and expand your reach?
outline of report structure Google Alerts is truly one of the most useful free author marketing tools on the internet. You can pick any keyword or phrase to set in your alerts, and decide whether you want to see as-it-happens, daily or weekly results from news sources, blogs, videos, discussions or books. Google then sends you email alerts of the latest relevant Google results based on your search terms and preferences.
http://www.salganyc.org/2160-viagra-and-online-pharmacy/ If you use a spreadsheet program, such as Excel ( http://www.thegamesshed.com/1261-writing-a-conclusion-in-an-essay/ CLICK HERE to download a sample) then you can start a list of just where these mentions of you, your book and your related subject matter may be coming from.
https://carpaccioatbalharbour.com/usarx/cialis-5-mg-duration/12/ The types of connections you may want to include in your Connections Database include guest bloggers (who share similar audiences or have a particular interest in what you write about); press contacts (whether local or literary); workshop leaders, book clubs, conferences (it's how we source many for our Winner Circle) and bookstores.
Even if you've already done business with one of the connections on the list, it's nice to put them on a quarterly tickler list to touch base and say "hello." This will also keep you on their radar for other related projects on which you might collaborate!
7 Useful Ways to Engage Google Alerts:
http://www.jfshea.com/6068-viagra-gum/ Have a creative way you've used Google Alerts to further your own writing career? Please do share with your comment below!
Using Google Trends
homework help electronics lab

here If you haven't spent any time with Google Trends, you're in for an eye-opening treat! Type a keyword and you'll get an instant visual representation of online interest in that keyword since 2004. You can even compare up to five different keywords at a time. Google trends also offers real time capabilities, allowing you to look at search trends in the past hour.
go to link Here are a few ways that you can use Google trends to help identify new content and better optimize your own content:
Free Viagra without Prescription Spot what's trending.  Take advantage of current trends when you can by writing about them in the context of your own work. See the example below of what was trending when we wrote this. Have something to say about Game of Thrones? Now's the time!

http://www.wellchild.org/brand-viagra-100mg/ Update your keywords. Check your current keyword list one at a time. Any that are trending down might be ready to be retired in favor of those trending up. You can also type in a keyword and scroll down to see top related keywords (as you can in Google search). Check the popularity of these alternatives; they may prove useful.

click here Planning your calendar. Do you sea any seasonal spikes of interest for certain keywords? In example, if you're writing about presidential races, you'll see the obvious spikes here.

http://www.bobsbeachbooks.net/piracy-in-somalia-research-paper/ Want more unique ways to use Google Trends? Check out this article: 7 Ways to Use Google Trends You've Never Thought of Before.