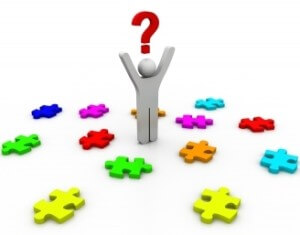 Our thanks to publicist Lynda Bouchard for this guest post. And… drum roll, please – This marks our 400th post at WWW! To celebrate, anyone signing up for our Winner Circle from now 'til July 31, 2014, can take $20 off with promo code VIPW20. Visit writerswin.com/join-today to sign up now!
Brilliant accomplishments are nearly always the result of a consuming passion.
Whether in business, marriage or sports, those with passion have a motivation that is undeniable. Just watch the performance of a passionate golfer, baseball player or musician. Passion is the highest form of human motivation.
So, what, you may ask – does this have to do with writing and marketing? EVERYTHING! It further illustrates my theory that small is the new big. Small is agile and effective. [Read more...]