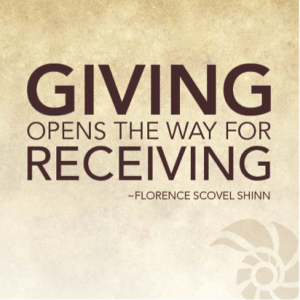 Our thanks to book coach Nancy Baumann for this guest post.
I don't know about you, but I'm really tired of everything in life being so competitive. Whether you're seeking a job opportunity or trying to find a parking spot, it can feel like a battle zone out there!
I'm so glad authors don't have to be that way. Our profession is unique. Authors, we're not in competition with each other! People are always going to buy books. It's not like readers will only buy one or two books a year and have to decide between yours and mine. Books are relatively inexpensive, so when readers find something that interests them, they're going to snatch it up.
We all want to be successful, and in terms of our books, for most of us author success means that people are reading what we wrote. We write to be read, and if nobody ever reads our work, then we can hardly feel successful. It's wonderful to hold our book in hand, but it's even more wonderful when it's in the hands of others. [Read more...]