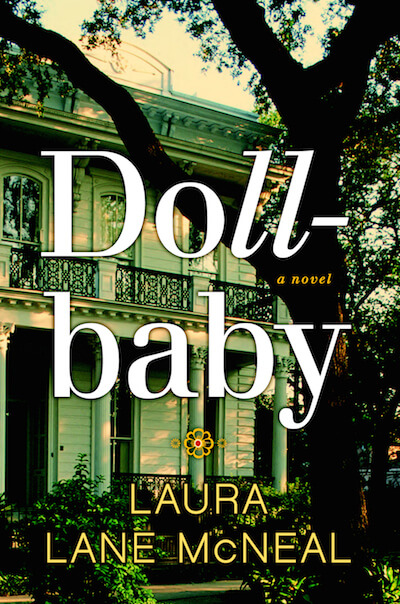 Our thanks to author Laura Lane McNeal for this guest post! Laura is continuing her travels with DollBaby – you can view her book tour dates HERE.
Congratulations, so you've published your debut novel and you're getting ready to go on your first book tour. Exciting, isn't it? Then you panic, because if you're like me, you're used to the solitary task of writing, not touring around and speaking in front of others. Having recently returned from my first book tour for my debut novel DOLLBABY, I'm here to relate a few things I learned along the way:
1) No two books tours are alike
I don't know about you, but I'm not the kind that likes surprises, so I queried other authors about what to expect on my first book tour. What I found is that there's no simple answer to that question. I had what my publisher called a Southern book tour due to the equivalent theme of my novel, but different genres travel on different types of tours to different cities that attract different audiences.
So bottom line: don't try to compare your scheduled book tour, whether paid for by the publisher or DIY, to others. You can always supplement it later at your discretion, which I will discuss more in point number 5. [Read more...]