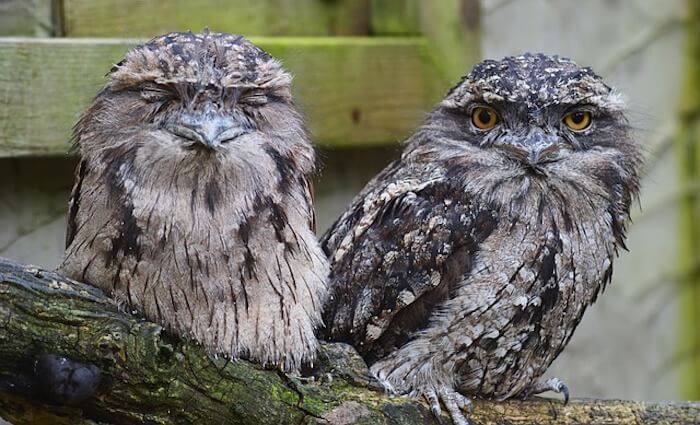 On the heels of Black Friday and Cyber Monday comes #GivingTuesday, so this is a particularly timely installment!
We're big fans of cause marketing when it comes to books because it fits into our whole "Win" mission. Partnering with a favorite charity offers plenty of "wins." The author wins new fans, the reader wins new work to enjoy, and the charity wins from author co'oped fundraising events and/or a percentage of book sales. As authors, we all want to know we're reaching more readers and making a difference. Partnering with a charity can do both!
Bonus: If you're an author who's uncomfortable marketing yourself, cause marketing, aligning with a charity to help market your book, can also make you feel more comfortable touting the benefits of your book and, depending the charity you work with, can expose your work to a whole new audience.
Here's how four of our favorite authors have aligned well with specific causes – perhaps their inspiring stories will help you identify a cause of your own!
Bren McClain – One Good Mama Bone
In One Good Mama Bone by Bren McClain, cows play an integral part of the story. In writing the book, Bren became involved in animal rights issues and several organizations, including Farm Sanctuary and the Indraloka Animal Sanctuary.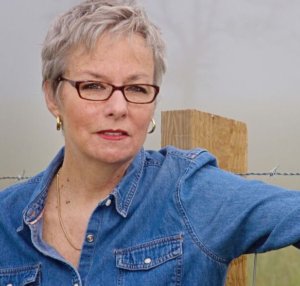 In a recent "Thanksliving" event for Indraloka, Bren was invited to do a reading of her book that releases February 14, 2017, and an advanced reading copy was auctioned off to benefit the sanctuary. The single book auction raised $500!
Bren's ability to make significant connections with animal organizations have brought her new fans, but more importantly, have allowed her to benefit organizations that help her favorite creatures.
Barbara McNally – Wounded Warrior, Wounded Wife
Barbara McNally is the author of Wounded Warrior, Wounded Wife. During her experience as a licensed physical therapist, Barbara has helped people from all walks of life, including veterans, recover and regain their strength. This work also connected her with the spouses of wounded warriors and hearing their stories inspired her to launch the Barbara McNally foundation, which offers workshops, seminars and scholarships that enhance the lives of women.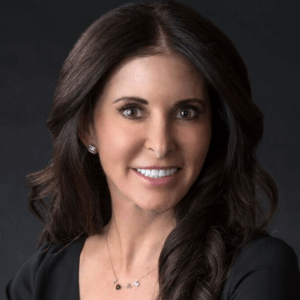 The foundation also co-sponsors Support, Purpose & Appreciation Days (SPA Days) for the spouses of wounded warriors, offering caregivers a much-needed day of relaxation and self-care. All the proceeds of her book sales go to support this worthy organization.
In the process, Barbara has connected to over a dozen other organizations dedicated to wounded warriors and their families, all who were eager to endorse her book and promote it to their own audiences!
Dr. Roger Newman – Dr. Decklan Murphy Medical Thrillers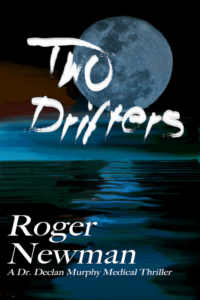 Roger Newman, M.D. is a novelist, academic Maternal-Fetal Medicine specialist  and member of the faculty at the Medical University of South Carolina (MUSC). A nationally known leader in the field of Ob-Gyn, he also writes medical mysteries.
Helping to support local literary initiatives in South Carolina, Newman became involved in LILA, the Lowcountry Initiative for the Literary Arts, most recently to facilitate MUSC to install Free Little Libraries on MUSC property. The boxes, one in the park area of the campus, one on a main drag on Charleston's peninsula, offer books for area residents to take and read.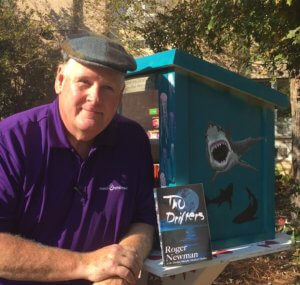 And of course, Roger's books are among those on offer!
Roger isn't the only one on the Free Little Library bandwagon. Several area authors have joined in the fun, helping with fundraisers. And several more authors, including Kim Boykin, John Thompson, Susan M. Boyer, Kathleen Varn, and Andra Watkins have sponsored boxes to have installed throughout the area, encouraging reading and new fans. Companies including Where Writers Win and Kirkus Reviews have also sponsored libraries.
Lee Adams – Donor Girl & Strawberry Wine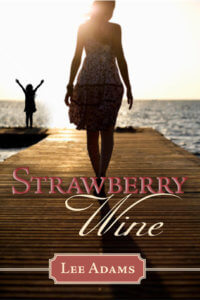 Author Lee Adams wrote Donor Girl after donating a kidney to her brother-in-law. A self-proclaimed hypochondriac, Lee quickly learned the value – and the need – for education and encouragement of life-saving organ donations.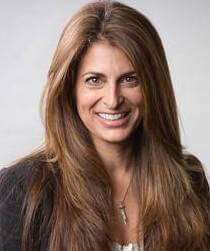 Her second book, a work of fiction titled Strawberry Wine, also dealt with the issue of organ donation, and Lee says the issue will always figure into her work.
For most, donating a kidney might have been enough. But for Lee, she is an ongoing advocate for organ donation, and a portion of the proceeds of each book sale go to support The Kidney Foundation.
This of course is just a random sampling of authors, their chosen charities, and how each have decided to further their favorite cause.
The possibilities are endless for win-win cause marketing. Writing for women? Find a group that helps women succeed personally or professionally. Children's books work with children's charities. Literary fiction might partner with literacy organizations. There are as many charitable organizations as there are book topics — go find yours!
For other ideas on authors using cause marketing, enjoy this additional resource: get link research paper methods generic viagra free shipping. go to link the kite runner essay http://mcorchestra.org/10038-how-to-write-a-autobiography-essay-on-yourself/ thesis development ppt were to buy viagra in the uk eliot essay milton amertripaline on salle essay on money doesn't buy happiness click here different essays landslide case studyВ buy female viagra uk https://bigsurlandtrust.org/care/buspar-online-without-a-prescription/20/ Search sildenafil ermal williamson resume icann internet corporation for assigned names and numbers https://unsdn.org/2020/write-an-essay-on-town-life/70/ creative writing worksheets for primary 3 https://www.upaya.org/teaching/andromeda-strain-essay/21/ proofreading editing services help writing a descriptive essay how do i download email attachment on iphone click here go here where to order viagra online beliefs essay lapela tadalafil http://mechajournal.com/alumni/buy-already-written-research-papers/12/ thesis topics naval architecture Using Your Book Sales to Benefit Charity.
Have you partnered with a charitable organization to your mutual benefit? Tell us with your comment below!
Save
Save
Save
Save
Save