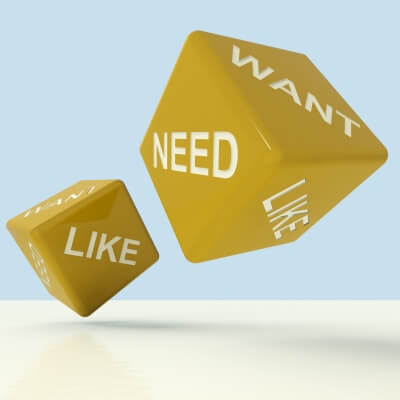 Graphic courtesy freedigitalphotos.net.
As we dive into the depths of planning blog posts for you this year, and discuss which areas "seem" most important, it's occurred to us that we really should dedicate a post to asking YOU that question! Y'know, what are your own likes, needs, wants for your writing this year? What are your burning author marketing questions?
So, here's the deal (and there is a prize, so keep reading!). Take a look at these categories:
First, are we missing any big categories? Is there an area you yearn to know more about when you open your email about how you can do a better job promoting your own words?
Second, use each category (they're at the right, too if you want to reference articles within the category to see what's missing from your wants) and come up with your own "Top Three" questions about author marketing or author social media or websites, or publishing insights, etc. Or maybe you just have one, and that's fine, too.
You can give us your questions in the form of a comment below, or, if you're shy (and some of us are – we get that) then email me at shari@writerswin.com.
What's In It for Me?
Hopefully a lot of folks asking a lot of questions will produce some new answers from which we can all benefit. And you can choose to be anonymous or be credited for your cool question.
But we'll sweeten the pot, too. For every ten responses we get, we'll randomly award one respondent with a free full year's subscription to the Winner Circle. (If that person is already a WC member, we'll extend your subscription for a year.)
Okay, ready, set, ask away!