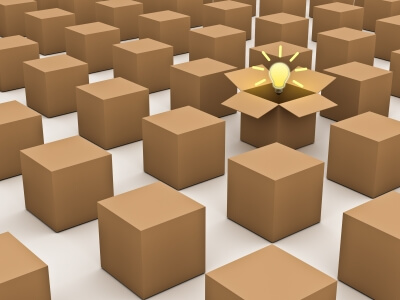 When each of us sets out to write a book, we have an audience in mind. In the end, marketing our book is all about finding that audience. Here's how a few of our folks have been finding theirs:
Charity Affiliation
Lee Adams, author of two very interesting (and very different) books, the non-fiction Donor Girl and the fictional coming of age tale, Strawberry Wine, has become the first "guinea-pig" on the Where Writers Win Pubslush team!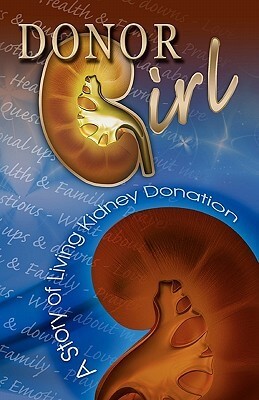 Lee is fundraising to put Donor Girl out there in a bigger way, plus to offer up a portion of funds raised to the National Kidney Foundation. We think that's pretty cool and would encourage everyone to support the project and share it on your social media, too.
But what's even cooler: Donor Girl is Lee's own tale. A self-proclaimed hypochondriac, she "manned up" and donated one of her kidneys to her brother-in-law. A truly selfless act and her book sheds light on this very worthwhile issue. Happily, she conceived of the book through journaling her own fear through the experience, because donating a body part to market a book would be a bit farther outside the box than we'd recommend…
Not Your Usual Book Event
McKendree Long, western novelist and author of Dog Soldier Moon and No Good Like it Is, found his penchant for artillery meshed well with his love of western fiction. Besides appearing at book events throughout the southeast, this innovative author brings his gun collection and his books to area gun shows! Says Long, "I sell a lot of books at gun shows, often because guys bring their wives and there's not much for them to do."
Dress the Part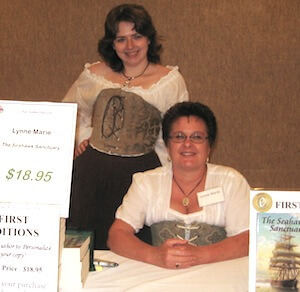 Historical fiction author Lynne Marie, author of The Seahawk's Sanctuary and The Lion's Lair, dresses in period costume for her bigger book events, along with her daughter and historical advisor, Kari Morgan. Lynne's also gone outside the book store box to do signings at or near historic sites mentioned in her books.
And, ever a novelist with a sense of humor, she makes sure to return those spammy postage paid envelopes, enclosing a bookmark in each one. "They interrupted my day, so I figure I owe them one back," laughs Lynne.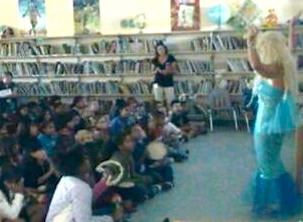 Also dressing the part is children's book author Jan DiRuzzo. She does readings and book signings at plenty of children's events and schools for her book The Lost Mermaid, and she dresses like, well, a mermaid!
The More Fun, the Better
We've done this in book marketing talks in the past – opened the session up for people to form like-minded genre groups and then brainstorm outside the box book marketing ideas for others in the group.
Now it's your turn. Have you done something outside the norm to draw attention to your work? Or, do you have an idea that other authors might think about for theirs? Share with your comments below and let's start a book marketing brainstorm!