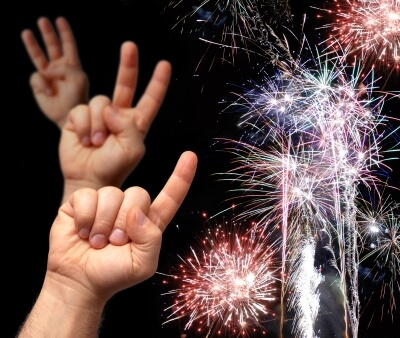 What a month it's been for the Where Writers Win team, as well as for our clients. We thought it would be fun to bring you a brief update on what we've been up to for you, and a look at what's coming in July as we count down the days 'til the 4th of July summer holiday.
1. Our Winner Circle introductory Promo Code ends this week. We've extended the discount until Friday, July 5, 2013, in honor of the Independence Day holiday. Since we're all about author independence, this seemed fitting. So this is where we shout, Don't delay: Join Today!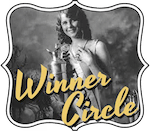 2. We've launched a new page (look in the right hand column of this or any WWW page) called, "And the Winner Is…" to share author news, especially when they land a review, book club, conference or festival appearance from our Winner Circle. If you have a success story, we want to hear it and share it, too!
3. Beginning June 10, we'll launch a special monthly newsletter for Winner Circle members, with updates on content within the Winner Circle. Spoiler alert: We added several new LIVE book clubs during June in CA, CO, IA, MD, ND, NJ, NY, OH, PA, SC, TX, WI, and KY, bringing our reach to live clubs to 41 states and over 155 clubs!
As always, we're always looking for new clubs – if you know of one, leave us a note below or invite them to fill in their reading preferences at our Calling All Book Clubs survey page.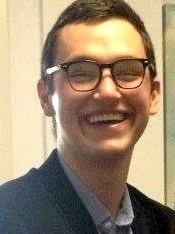 4. Welcome aboard our newest WWW team member, Matthew Dix. Matthew attends College of Charleston in South Carolina and plans on a career future in the publishing industry. His current projects for WWW include sourcing new festivals, contests, conferences and retreats for our calendar. Said Matthew, "To work with accomplished authors and publishers to me is a thrilling opportunity!" We agree!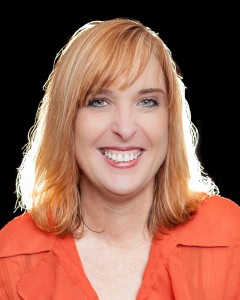 5. WWW team member PJ Woodside to speak at the Georgia Romance Writers of America on July 17. PJ Woodside, founder of PJ's Productions and our go-to source for video book trailers, will give a seminar titled: Why You Need a Book Trailer, to provide authors a behind-the-scenes look at how a book trailer is produced, the essential elements of successful book trailers, and how they play a key role in today's author marketing.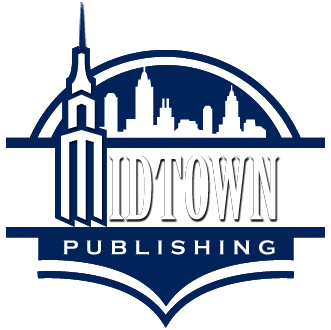 6. WWW has made arrangements to provide recognized publisher discounts on author websites and social media training services to our newest recognized publishers, Midtown Publishing and Joggling Board Press. They join our existing publishing friends at Boutique of Quality Books Publishing and Koehler Books. These independent publishers are all providing excellent publishing services and opportunities for independent authors, and we're excited to be part of their authors' success.
7. Coming up: We're working on some exciting new content, including new tutorials and some great sites and apps to widen your circle of influence as an author… Stay tuned; it all begins with Wednesday's post on maximizing guest blogging options…
Do you have a suggestion you'd like to see us cover in an upcoming article? Are you interested in guest blogging for WWW? We want to hear from you! Leave your comment below or drop us an email at info@writerswin.com. (Our thanks to freedigitalphotos.net for the cool graphic)