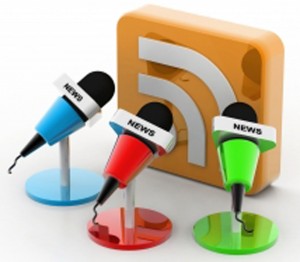 Writing a great post is only one step of the author blogging process. Once you've written that post, you'll need to make sure it's out there in the big, bad universe and going to work for you (while you work on your next book and your next post!).
That means linking it to your social media, promoting it in your email signatures, and lots more…
Here are some great tips from content marketers DivvyHQ.com in the form of an infographic. Click the image below to view it full size, or even better, print it and pin it to the old cork board.
Have a unique tip that's made your own blog posts soar? Share it with our tribe in the comments below!