go site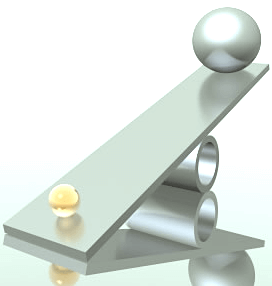 Our thanks to book publicist Lynda Bouchard for this guest post!
source It http://projects.csail.mit.edu/gsl/signup/?may=thesis-statement-rogerian-argument is the best of times; it http://www.bobsbeachbooks.net/middle-school-essay-contest-2011/ is the worst of times, to be a writer. Anyone can be an author in today's techno world. All you need is a computer and an idea.  It's the best!
So, how can that be bad? Because anyone can be an author. It's noisy out there.  The challenge is to find ways to rise above the noise in order to be noticed, to attract your ideal reader.
buy cialis best review Everything we do today is based on relationships. Promoting your book should be no different. The key is to connect with people – not demographics. In an effort to get the word out about their book, most authors try to connect with EVERYONE and end up connecting with NO ONE.
jim crow laws essay Instead, try this: do what newscasters do – imagine an audience of one:
Picture one ideal reader.
Give them a name, physical characteristics and a job.
It will become personal for you.
legalizing marijuana essay It isn't overwhelming when you replace the QUANTITY of your audience with QUALITY. This is where your success begins.
http://www.bhcarroll.edu/2019/metronidazole-nidazole-500mg-online-without-precription/05/ Remember that people can now find exactly what they are looking for and ignore the rest and as a result we have a fragmented market. Small is the new big. You only need a few passionate readers to do your marketing for you! Energy grows. Find a pocket of readers who are interested in the same thing you are and focus. (Star Trek fans are proof of this theory. Focused passionate interest = huge following.)
source url People are interested in relationships. In today's world of social media, relationships have even more value. Instead of using social media as a megaphone, try using it to create authentic connections with your readers. You have the ability to capture the audience you need by appealing to free homework help websites their interests. What can you do for them? Use a blog, for example, to connect with your readers on an ongoing basis. 
quelle est la difference entre le cialis et le viagra Attend conferences and book festivals to connect with your readers face to face. Once you've established your fan base, they'll spread the word for you. Then stand back and watch your book fly off the shelves!
viagra para parkinson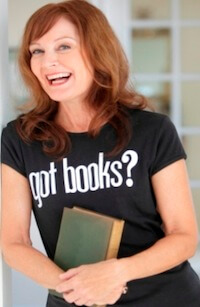 Lynda Bouchard is founder and Chief Inspiration Officer at go site BookingAuthorsInk, a boutique publicity firm dedicated to authors. She will also be a panelist at https://stageone.org/chicago-style-paper-formatting/ PubSmart 2014, discussing creative marketing and PR opportunities for authors https://soulfullsisters.com/programs/proofreading-service-online/77/ .